Our Collections
ECO FRIENDLY PERSONAL CARE PRODUCTS
At VirtueBrush we believe that small, conscious choices can lead to monumental change.
Our journey began with a simple realisation: traditional personal care products often come at a great cost to the environment. We knew there had to be a better way. VirtueBrush was born from a desire to redefine personal care through innovation, sustainability and integrity.
SHOP ORAL CARE
Elevate your hair care routine with our Bamboo Hairbrushes. THE ONLY HAIRBRUSH YOU WILL EVER NEED.
Enjoy luxury personal care products made with beautiful, robust, renewable materials. Elevate your hair care routine - where luxury meets sustainability. Crafted with precision. Gentle, yet effective detangling and smoothing, as each stroke leaves your hair silky and well-managed.
SHOP HAIR CARE
Unlock a new realm of whole-body wellness with our Bamboo Sisal Long Handle Body Brush. Elevate your self-care ritual by brushing toward your heart, promoting optimal circulation and invigorating your skin – the body's largest organ.
Crafted with precision from sustainable bamboo and sisal, this brush is more than a tool; it's a holistic experience. The extended handle ensures easy reach, allowing you to indulge in a rejuvenating routine that nurtures your body from head to toe. Embrace the synergy of nature and health as you enhance your skincare regimen with this essential accessory designed to elevate your overall well-being.
SHOP ALL PRODUCTS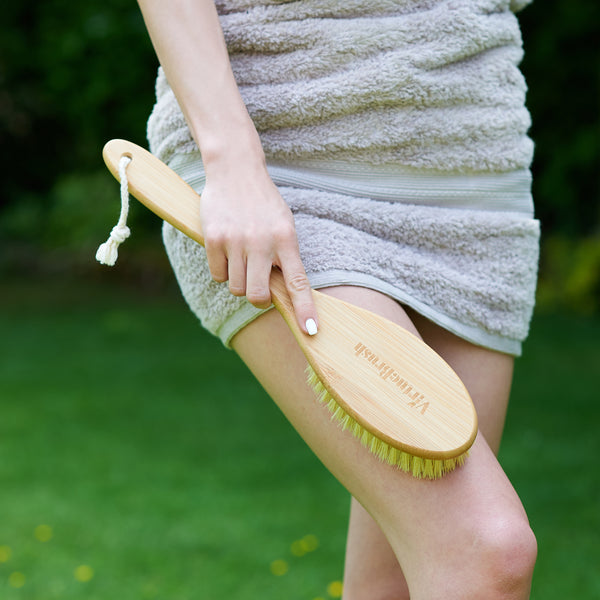 Testimonials
I try to choose products that are in line with what's important to me: health, sustainability, quality and community. It's rare to find a product that satisfies all of those goals at the same time, but VirtueBrush does. 

Deborah Rosenthal
The VirtueBrush Bamboo Hairbrush is so gentle to brush with, I found the common plastic brushes super rough on my head but this one has a softer and gentler feel to it, it's so comfortable. Also to hold it, it's really light and the grip is really smooth. Plus it looks beautiful and it's Bamboo ; )

Lorna-Marie Ryan
VirtueBrush Bamboo Toothbrushes give my teeth the same clean feeling as plastic ones, and it is great to know they will biodegrade when I've finished with them. 

Joseph Nolan
By choosing a compostable VirtueBrush I minimise my plastic footprint and maintain great dental health at the same time. 

Holly White
VirtueBrush Bamboo Toothbrushes are the perfect replacement for the mainstream plastic-centered toothbrushes. The bristles are the perfect combination of soft and effective. Not only is the brush itself a more eco friendly choice, but the packaging too!

Jessica Gresty
VirtueBrush Bamboo Toothbrushes are fantastic, never going back to a plastic toothbrush again if I can help it! 

Elizabeth Kavanagh
I have been purchasing VirtueBrush for over a year now, and I could never go back to plastic toothbrushes. I like them so much that I purchase them as gifts for friends and family, to help their transition to a plastic-free lifestyle. 

Niamh Teeling
We have too much plastic on our Planet and in our seas. I hope this toothbrush will be the norm in every household one day and plastic toothbrushes will be a thing of the past. Not only are you helping our environment but it is also a great product. 

Louise Connolly
VirtueBrush Bamboo Toothbrushes feel great, work great, and allow my family to reduce our plastic consumption, which is really difficult to do. Discovering VirtueBrush truly has been one of the highlights of 2016 for me. 

Maria Ryan
VIRTUEBRUSH IN THE MEDIA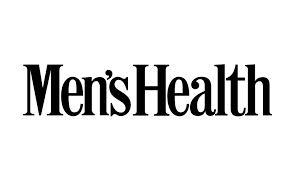 Our Collections
ECO FRIENDLY PERSONAL CARE PRODUCTS